Subscribe to Our Newsletter
My Crested Gecko is building a community of like-minded crested gecko enthusiasts that want to learn and share their experiences. If you're interested in subscribing to one or more of our newsletters or mailing lists, you can do so by filling in the form below.
Upon subscribing to our general newsletter, you will get access to a crested gecko length and weight chart (downloadable pdf) to keep track of some important data about your crested gecko.
Currently, we've got three mailing lists available. The details of each list can be found below. You should at least subscribe to our general newsletter.
We use a double opt-in for our newsletter subscription. This means you'll need to confirm your subscription the first time when filling in the form and a second time by clicking the confirmation mail you'll receive. It's important to check your spam folder if you didn't receive a mail from us. If you didn't receive an email, make sure to email us at contact@mycrestedgecko.com.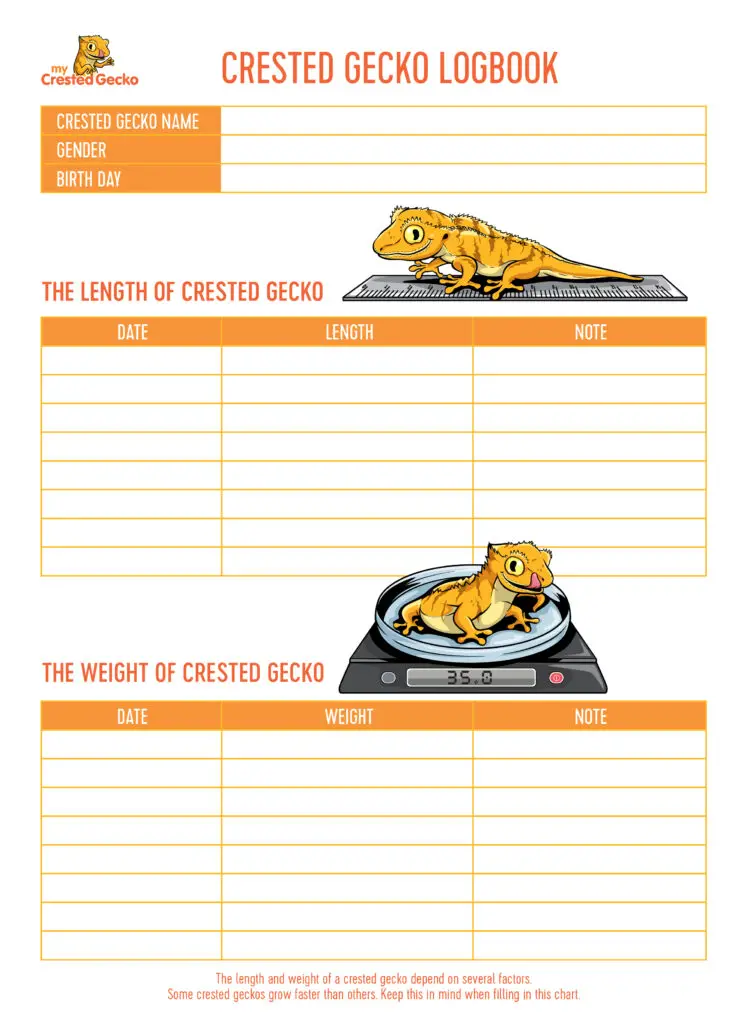 General Newsletter
You will receive a newsletter with information on crested geckos and/or our company at the end of each month.
You won't be bothered with emails about participating in surveys but will receive all other benefits, such as:
discounts or promo codes
care sheets
First Time Owners
You probably subscribed to this mailing list if you've never owned a crested gecko. You can expect information to guide you through all the steps of buying and raising crested geckos.
(under construction)
Research Group
The research group is a mailing list where you will periodically receive emails to participate in surveys or answer a single question.
Participants of this group will also have a chance to win prizes ranging from gift cards to enclosures.