Discover the World of Crested Geckos
Welcome to My Crested Gecko, where our enchanting crested geckos captivate hearts and minds!
Explore the colorful and extraordinary life of these charming creatures, learn expert care tips, and find your perfect gecko companion today.
If you're interested in updates and free digital products, you should definitely subscribe to our newsletter and be part of our Facebook Community!
Popular Crested Gecko Guides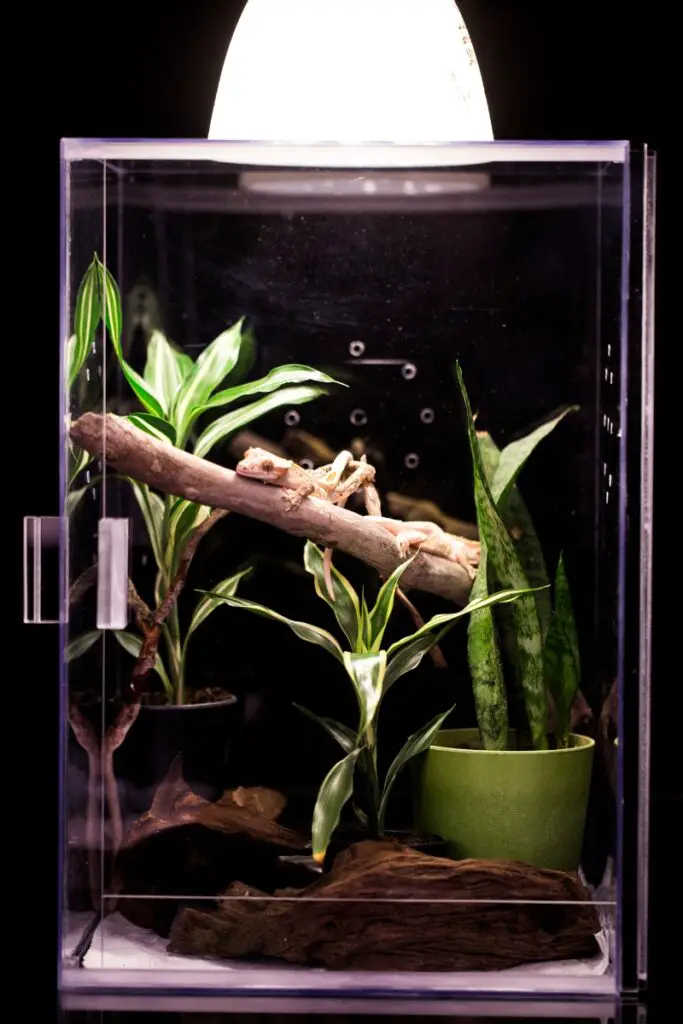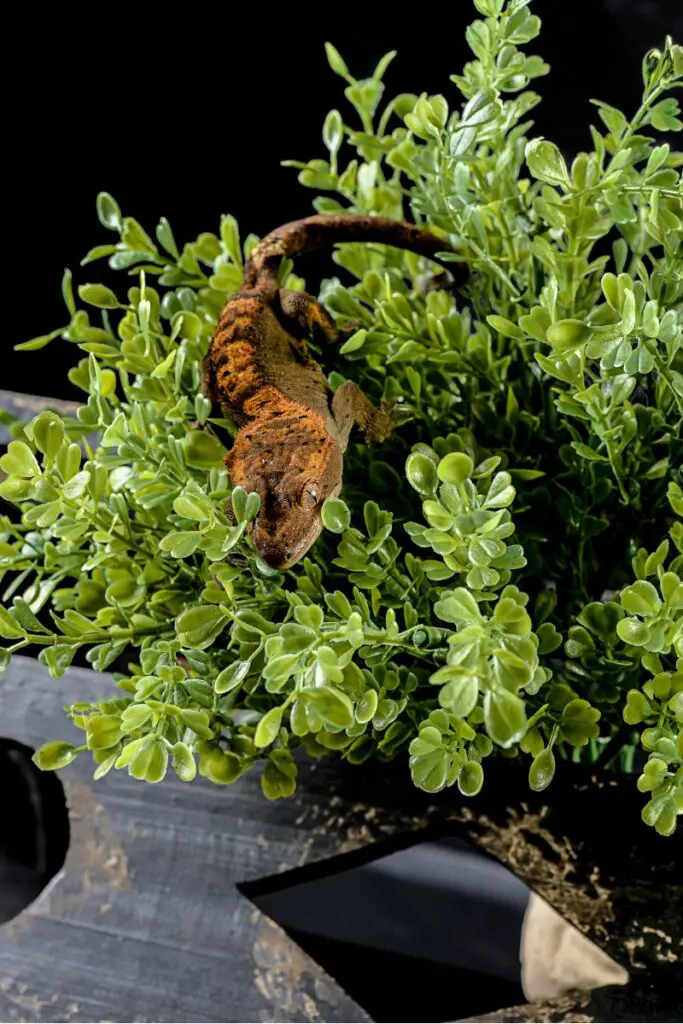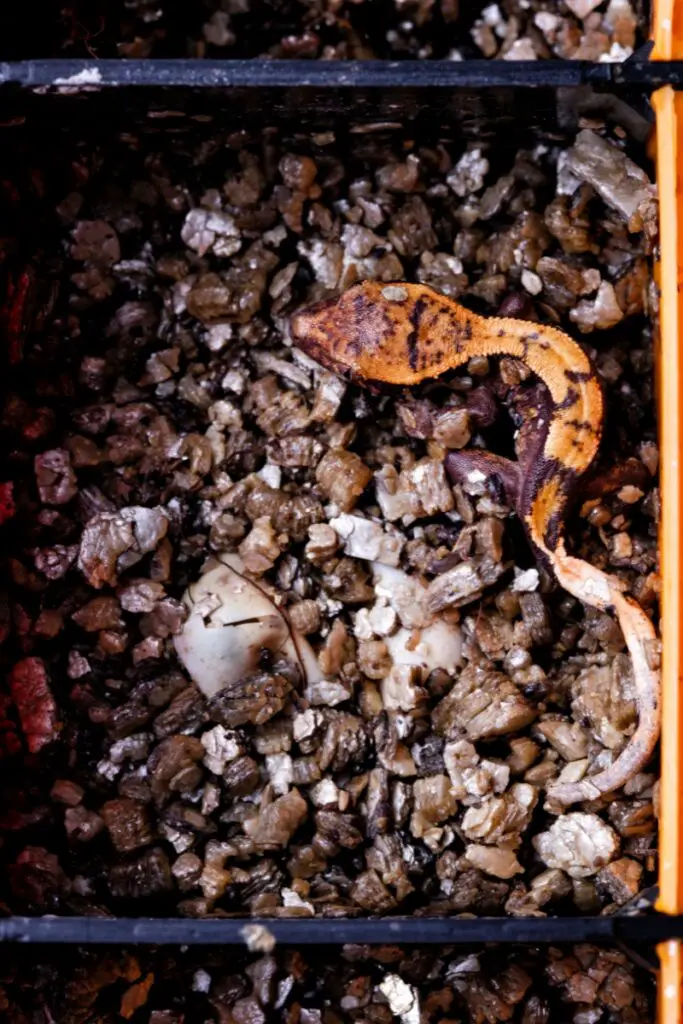 Visit Our Etsy Shop!
My Crested Gecko sells crested gecko-related products on Etsy. Are you interested in stickers, t-shirts or other awesome products, then make sure to visit our shop.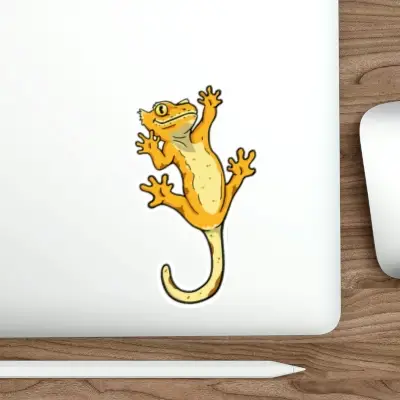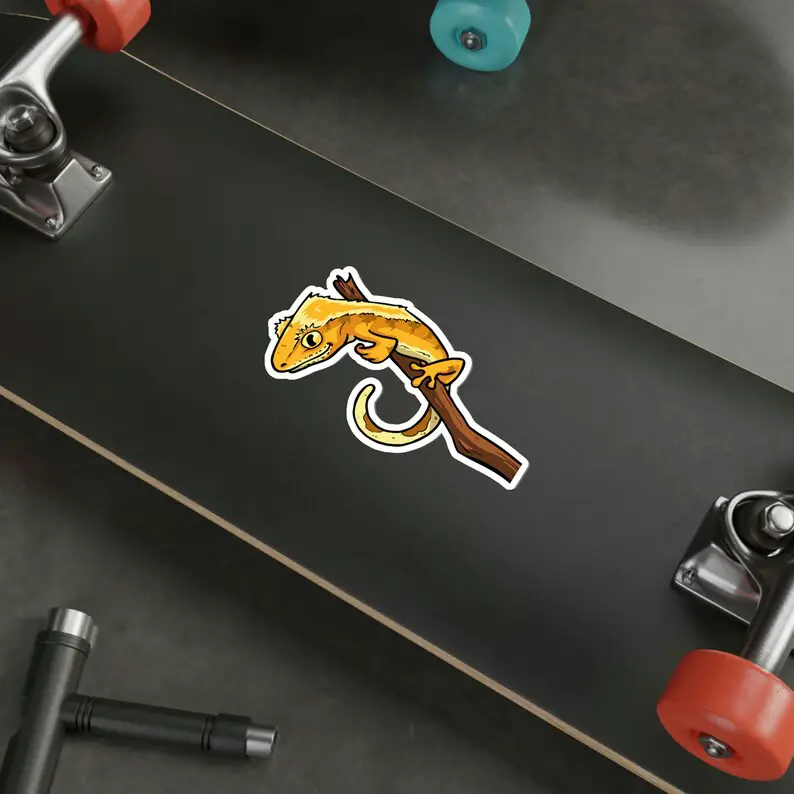 Our Newest Posts
Superworms have a reputation as not being a good feeder insect. But is this reputation justified? Can crested geckos eat superworms or not?